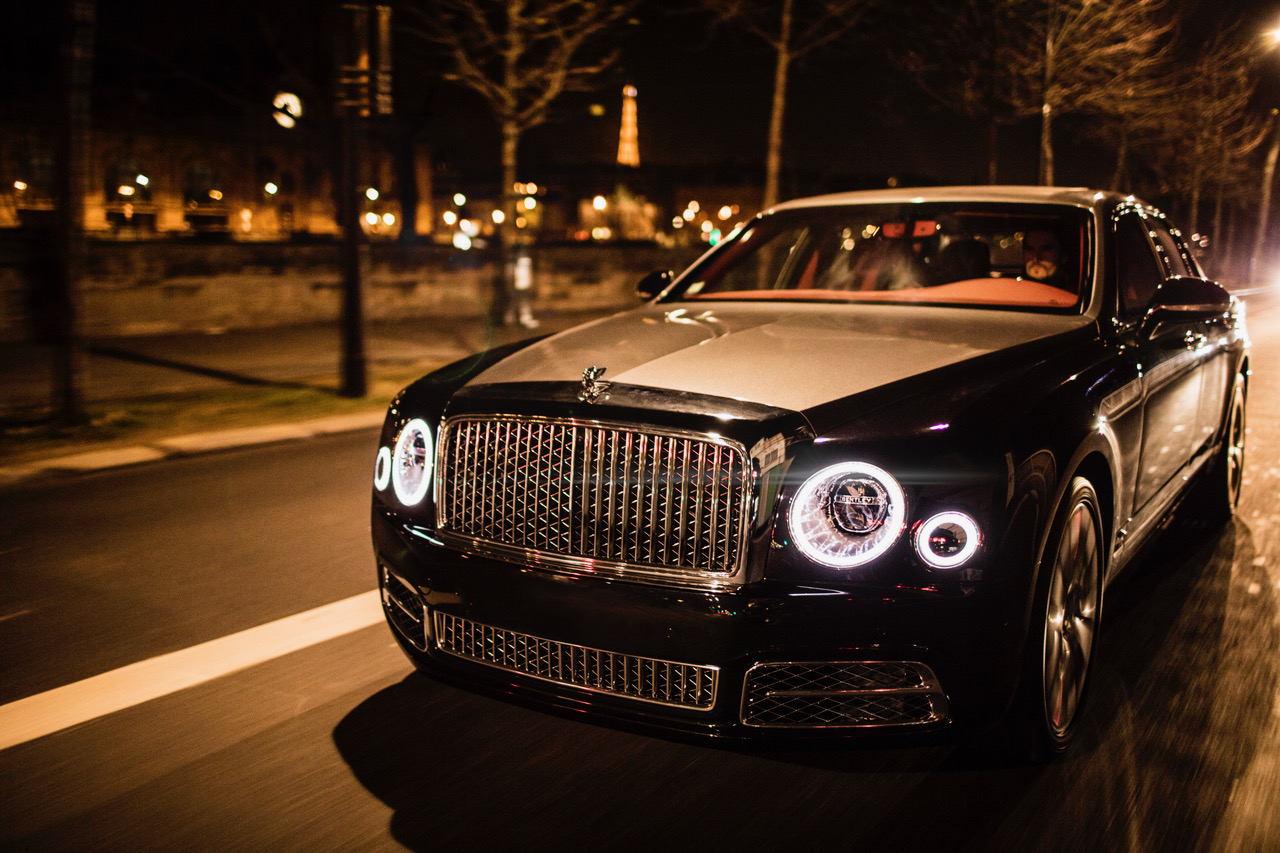 Luxury Sedan
The Bentley Mulsanne is the flagship model of the Bentley range, combining luxury and performance.
2 000€ onward / day
(With driver)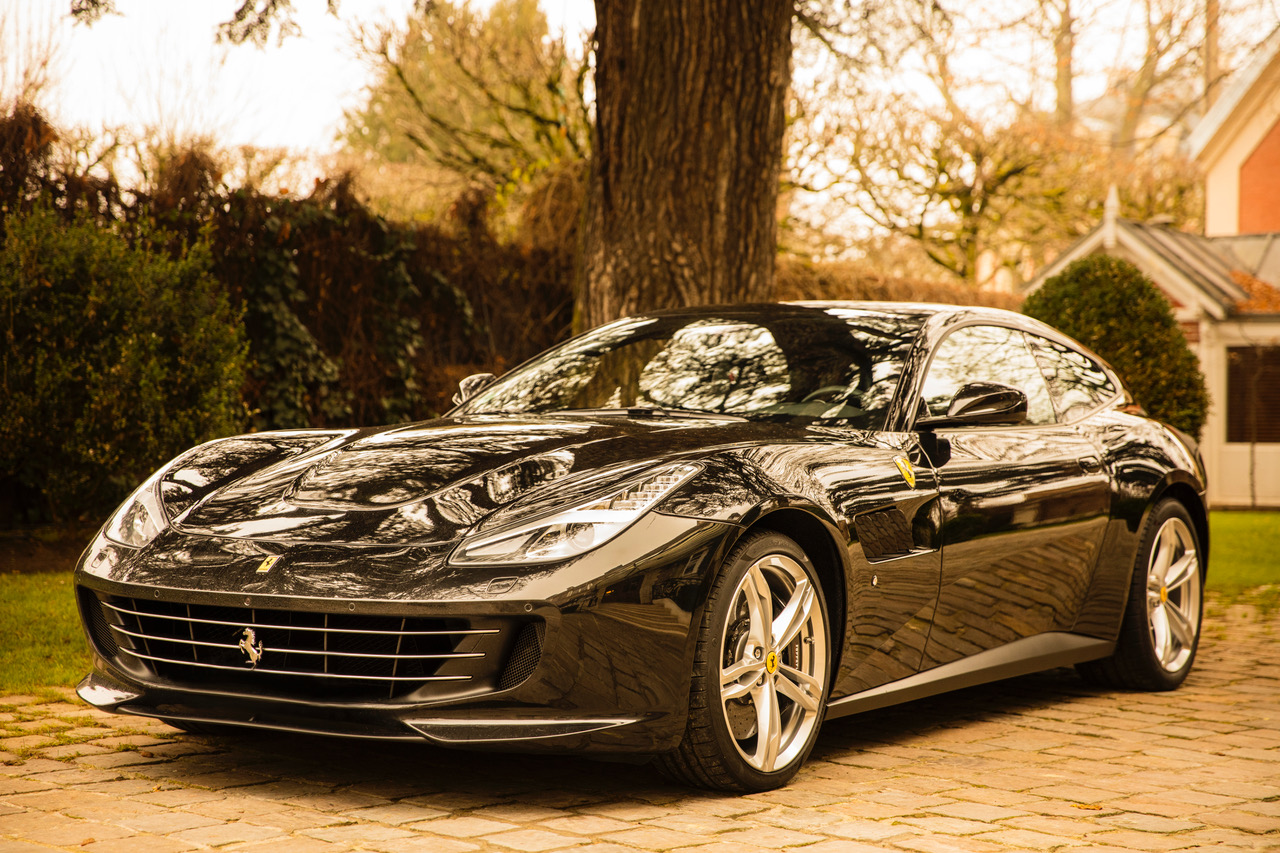 Coupé
Ferrari GTC4 Lusso is like the FF before her, the only Ferrari which offers 4 proper seats.
2 000 € onward / day
(Rates without chauffeur)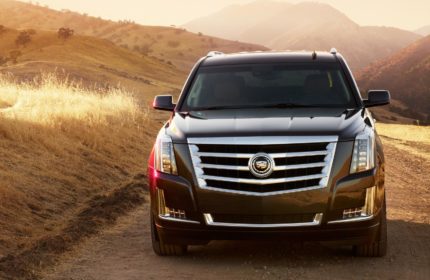 4WD
Escalade CADILLAC is the ultimate luxury car, in terms of SUV's. The lovely American car puts you in the limelight, wherever it takes you.
750 € onward / day
(Without driver)
Rates with a driver available on quote.