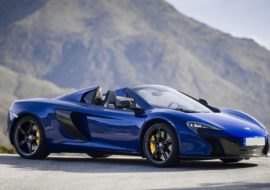 Convertible
The McLaren 650S Spider competes with Porsche 911 in a versatile manner. The latter was supposed to invincible until today!
2 200 € onward/ day
(Rates without chauffeur)
Rates with a chauffeur available on quote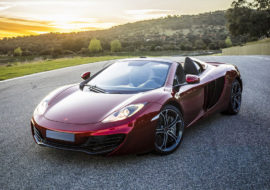 Convertible
Highly powerful supercar, equipped with a V8 turbo-charged engine, it is one of the most beautiful convertibles of its time.
2 150 € onward/ day
(Rates without chauffeur)
Rates with a chauffeur available on quote